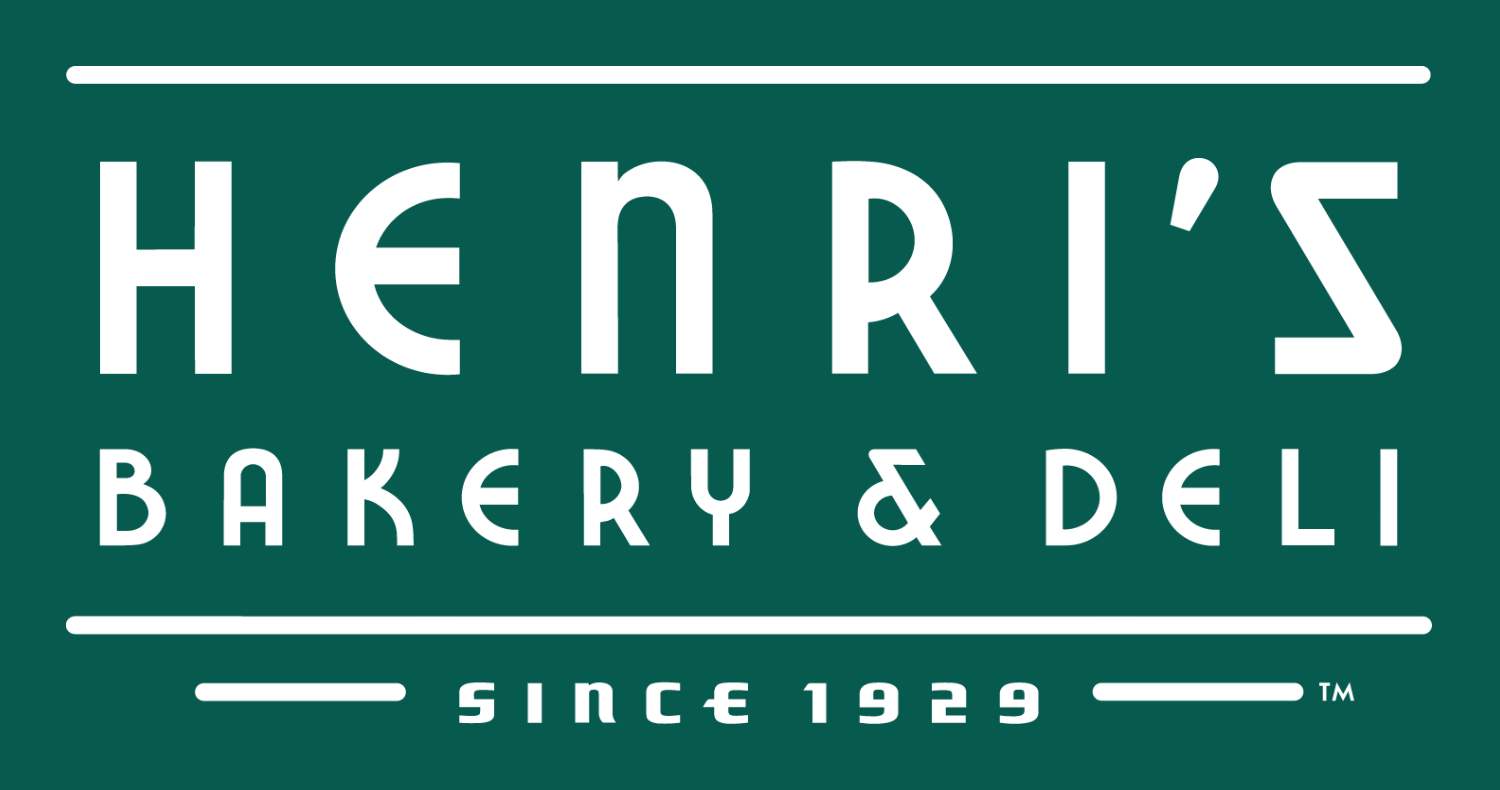 Help Henri's Sack Covid 19
Purchase A Henri's Sack lunch for a first responder on the front line!
Henri's will be matching 50% of all Sack lunches purchased for first responders and distributing them to local Hospitals, Police Departments, Fire Departments, Clinics & testing sites.
Henri's is committed to supporting our community and employees during these difficult times. Help us with a donation.
Any donations of 30 or more sack lunches, Henri's will deliver them to a first responder location of your choosing. Please email anthony@henrisbakery.com.