=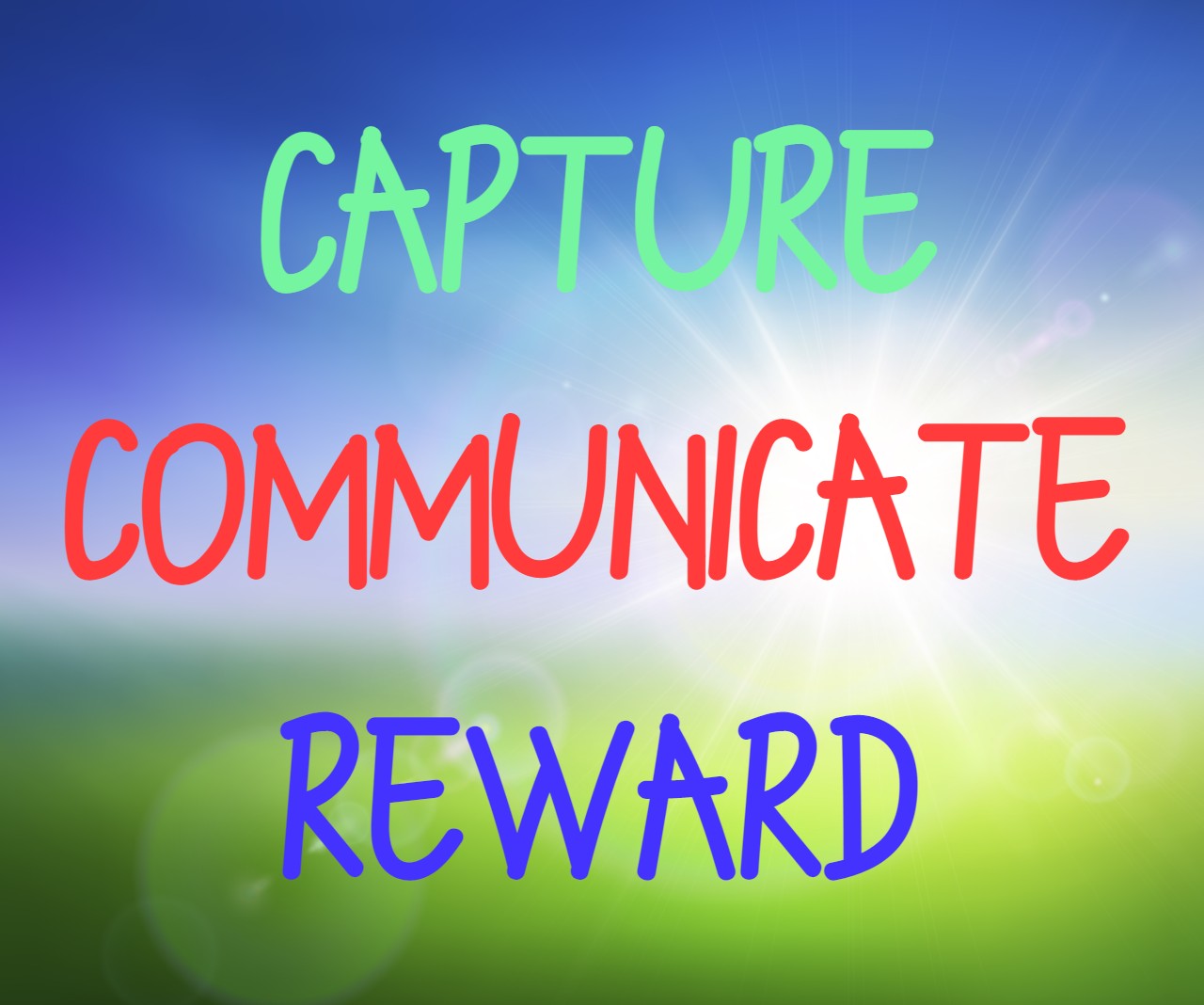 A Game-Changing Loyalty Program to:
Capture customer information (phone, email and more)

Communicate marketing campaigns through text and email

Reward clients with custom programs that result in repeat business
Easy to Implement with Fast Results and a BIG Boost to your bottom line!
Coming to the Clover App market SOON.
Indigo CCR's Rewards Program is:
Easy for Customers
Customers enroll on the Clover Station, Text2Join or your branded web pages. Clover's customer-facing screen enables self-service enrollment, eliminating data errors. Customers track point accumulation, redemption and program details on our simple web interface customized for your business.
[layerslider id="1″]
Simple for Employees
Our intuitive user interface minimizes training. Add customers to orders with phone or email; prompt employees before payment when a customer has not been added or a redemption is available.
[layerslider id="2″]
Creative Point Accumulation
Custom point program provides unlimited options to set point formulas, expire points and create promotions. For example, automatically double or triple points during slow periods or special sales. Create programs quickly in the back office and the system does the rest.  
[layerslider id="3″]
Flexible Rewards
Incent repeat business with points-based dollar or percentage-off rewards. Flexible settings allow you to set expiration dates and maximum redemptions per customer. Drive enrollment with one-time discounts; schedule promotions with beginning and end dates managed in the back office.
[layerslider id="4″]
Text (SMS) and Email Communications
Comprehensive text and email platform manages communication. Tools such as merge tags insert names, point balances and rewards. Our drag-and-drop email editor helps you fully leverage your messaging. And there is no need to compile and import data; we manage text and email compliance to remove customers from your list when they unsubscribe from emails or texts.
Transactional Messages
Create email and/or text messages based on triggers, (ie. sale from a new customer or attainment of a new reward level). Control how messages are sent and delivered to fit your needs. We include default messaging you can edit to make it even easier to start.
[layerslider id="5″]
Scheduled Messages
Use advanced filtering such as last visit, birthday or average sale amount for targeted messaging. Schedule recurring messages to create a comprehensive communication program. It keeps your customers coming back.
[layerslider id="6″]
Multi-Location and Franchise Support
Customers register one time and are automatically enrolled at all locations. Franchise functionality controls system access and monetizes the point program. Franchisees pay for points awarded and are compensated for redemptions at their store.
[layerslider id="7″]
Support
US-based team offers email and phone support for easy set up and management of your program. Calls are answered in less than 30 seconds.